My work
Copywriting, content strategy, rebrands, TOV and more. Find it here.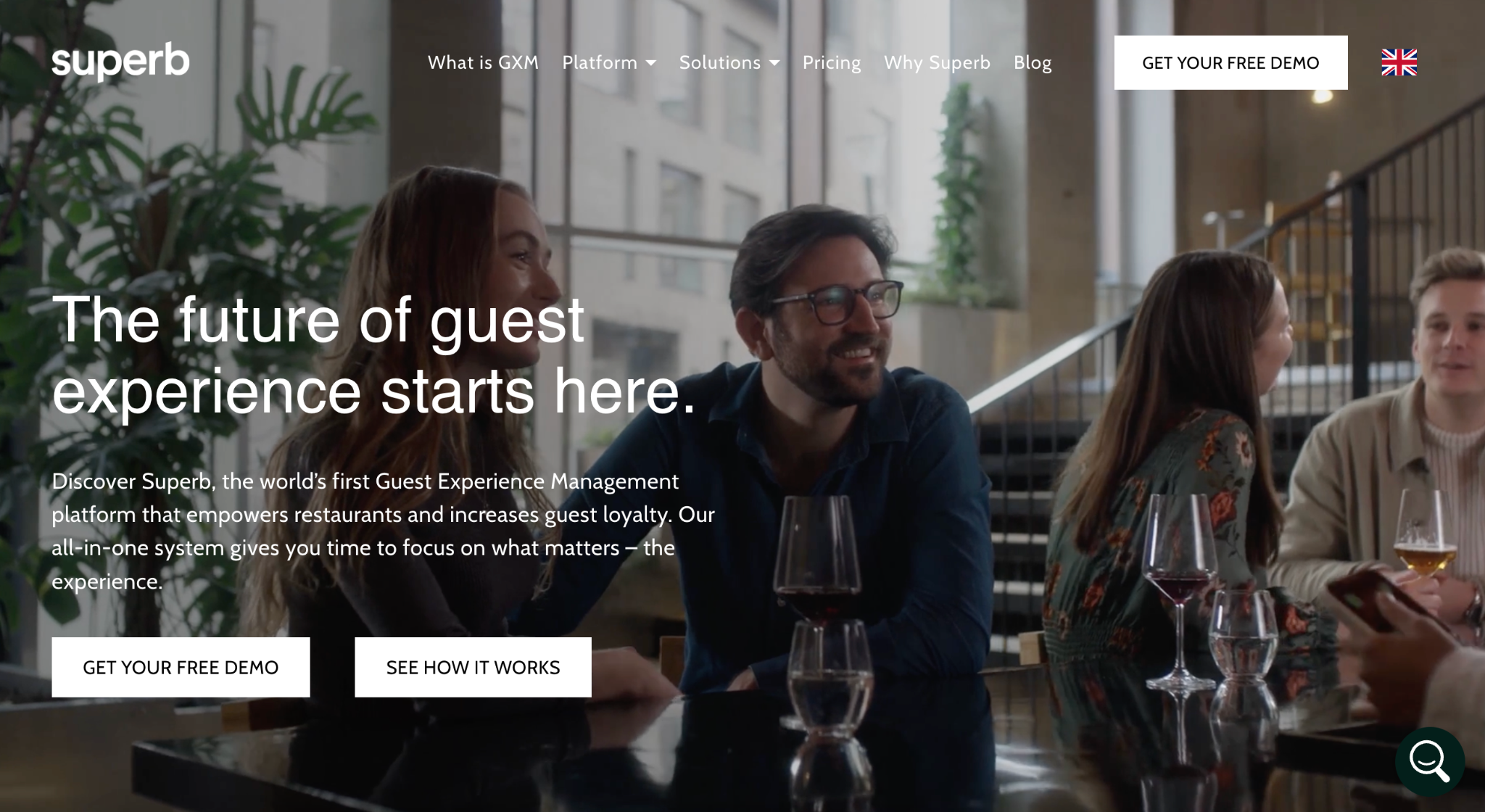 Copywriting, content & TOV
Owing to a strong commercial mindset, I have helped brands like Son of a Tailor, Trendhim, and ShapeNation find their voice, stand out and connect with consumers through landing pages, campaign taglines, marketing material, social copy and product descriptions.

Within the world of B2B, I've worked with both large and small companies to create new web pages, engage users and create demand.
Content & creative strategy
As an experienced content specialist, I have helped develop and execute the editorial, visual and social content strategies for several brands and businesses.

From creating the tone of voice for a category creator in SaaS to conceptualising campaign assets, creating search-optimised articles and working on OOH posters and signage. I have the skills to help businesses both B2B and B2C grow their audience, expand their reach and increase their revenue.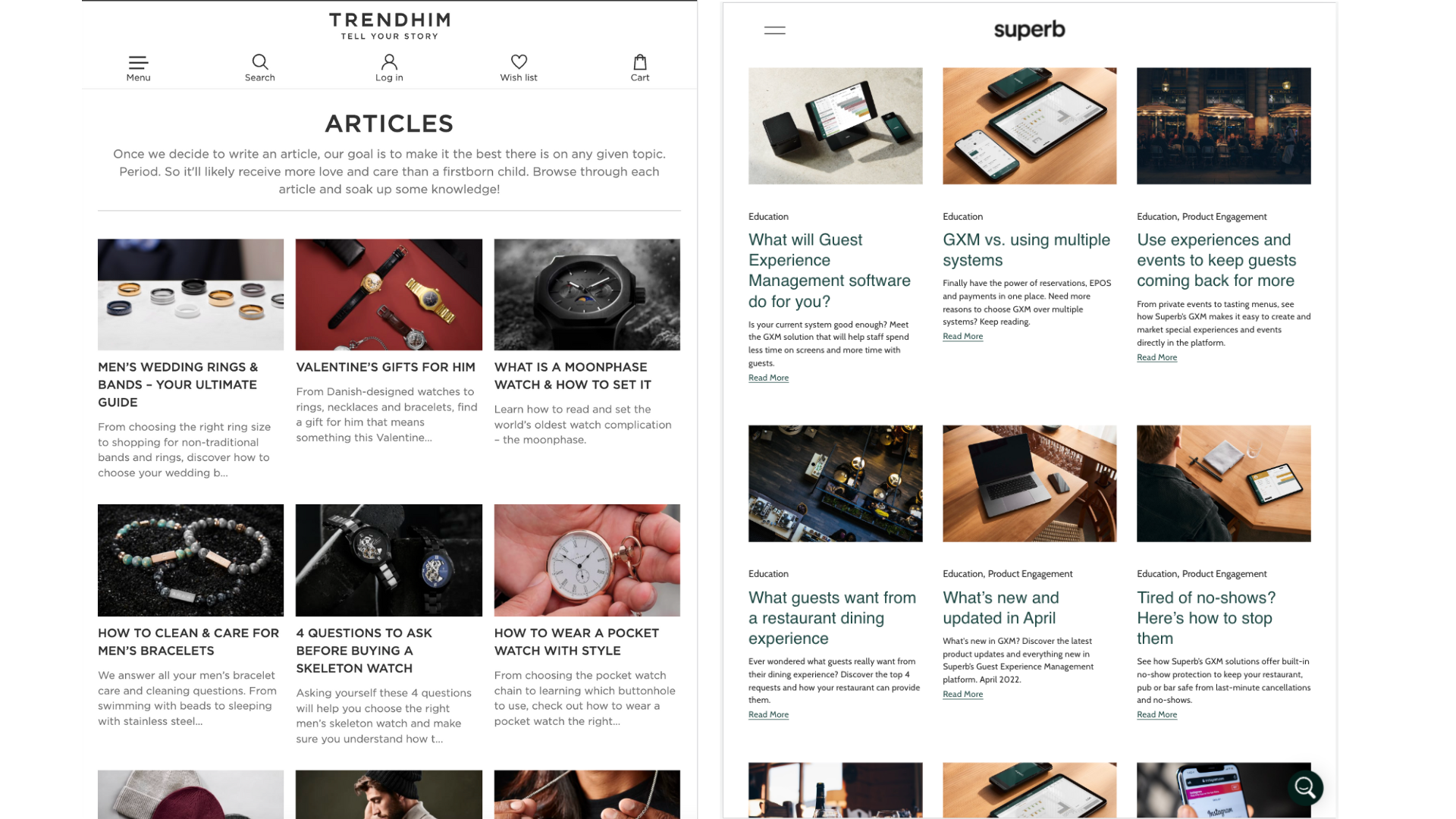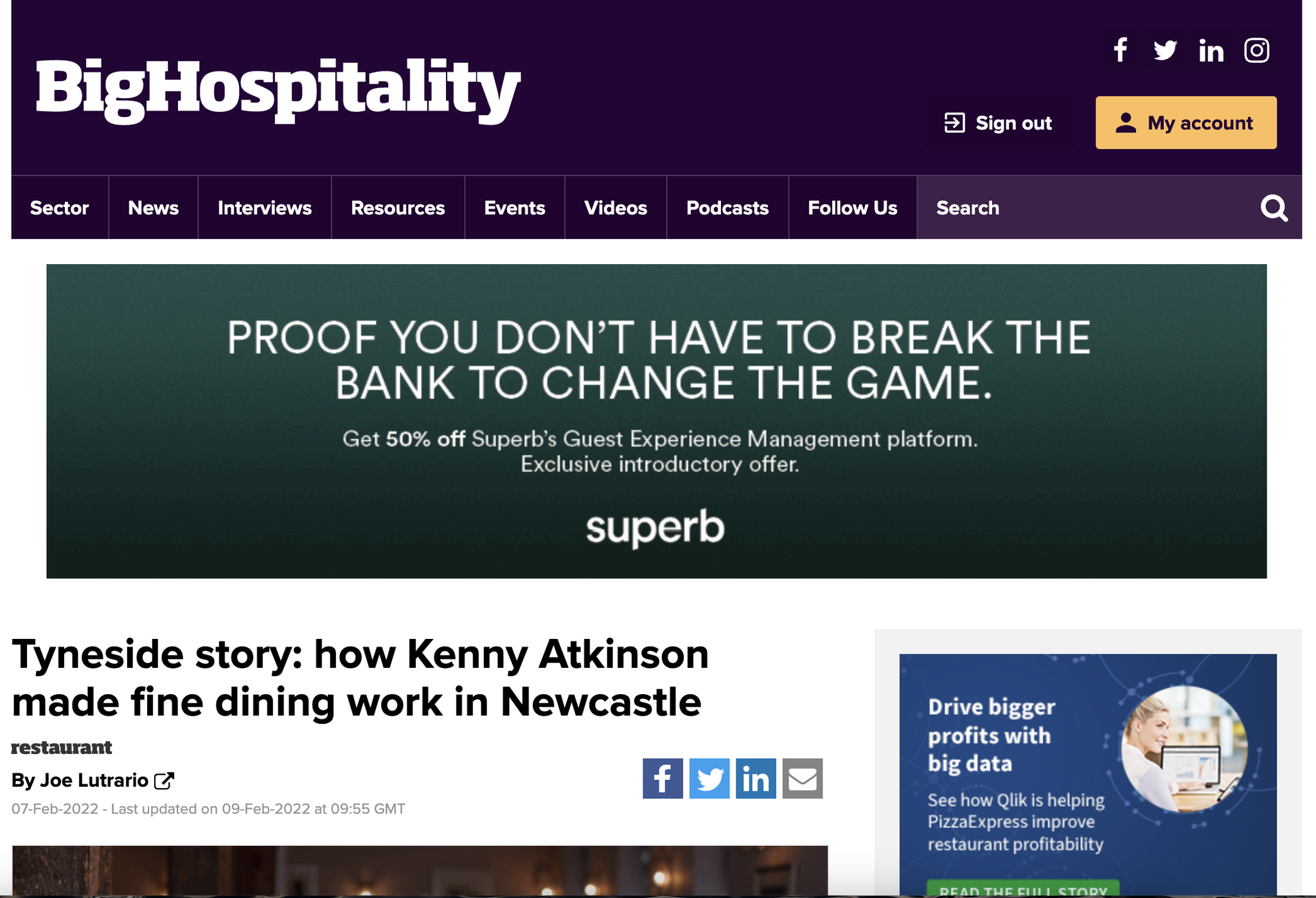 Marketing
Beyond a laser-like focus on content, I have also championed large-scale marketing projects and campaigns designed to improve brand awareness and user experience.

From multi-channel marketing campaigns to internal product-adoption initiatives, my words have helped businesses create leads, tell their brand story, and engage their audiences.